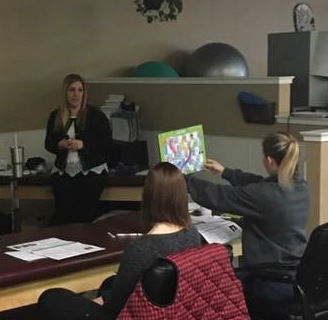 Noesis Therapy Seminars takes great pride in educating allied healthcare professionals. We are a Physical Therapist owned company that offers continuing education courses onsite throughout the United States.
Our Mission Statement:
Provide quality, evidence-based instruction to healthcare professionals who are seeking to develop their skills with the vestibular and/or concussion population. We aim to empower, inspire, and enhance professional development by teaching the clinician how to develop more efficient and effective evaluation and treatment interventions; with ultimate goal of personal and professional growth as well as increased patient satisfaction and outcomes.